VOCAL COACHING
Hello singer! Looking to improve on your vocals and blow people away?
Every genre and level are welcome! We are going to have lots of fun while working on your personal singing goals with songs you like. There is also the availability to record vocal demos for building a portfolio.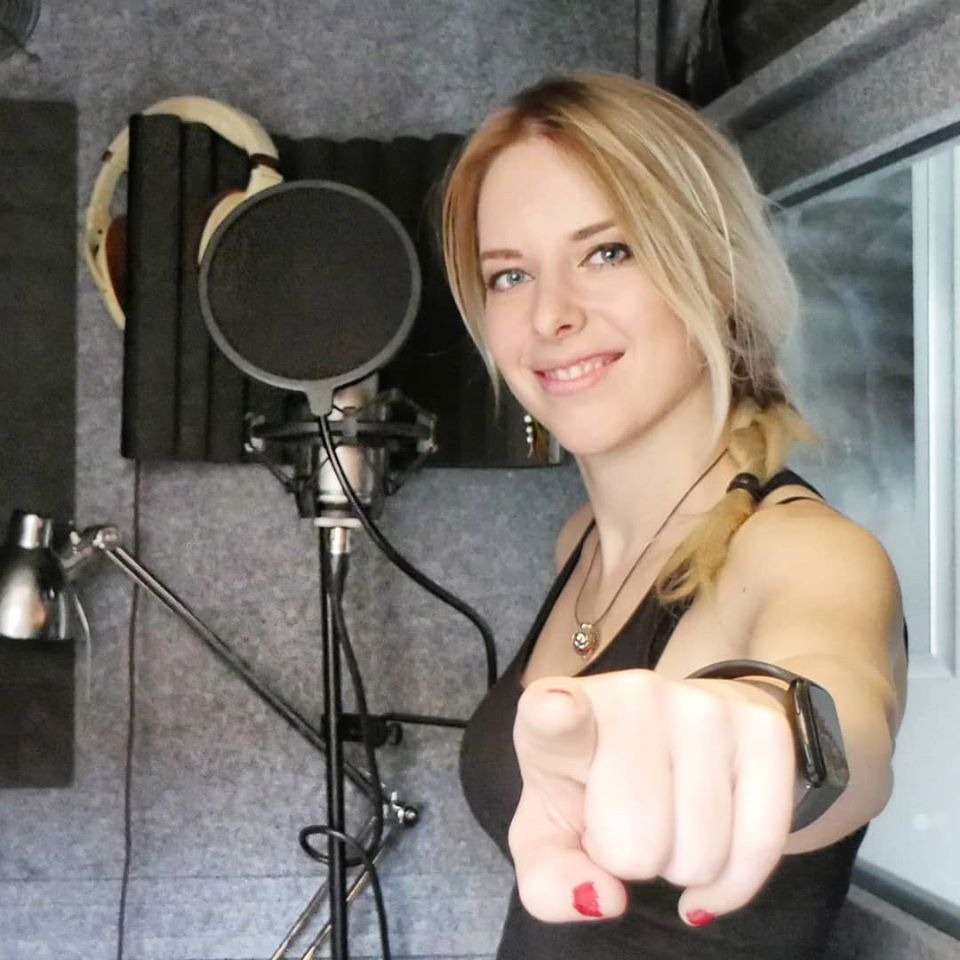 My specialisations are rock, metal, pop and jazz. A lot of people ask me to help them with vocal effects like fry, screams and distortion for a rock or metal feel. Lots of vocal coaches don't know how to explain doing this at all or how to do this safely. Which is a shame, cause not only in metal but in almost all genres lots of vocal effects are used to give it that extra spice!
Because I just moved to Acht in Eindhoven I'm having a nice promotion running until the end of July: For every referral that takes a lesson before the end of July you'll get one lesson for FREE. For your referral a first lesson will be 50% off! The more referrals, the more free lessons. Happy hunting!
Lessons are available on Skype or in Eindhoven in the Netherlands.
For Skype lessons you only need good wifi and a smartphone.
Skype: € 35 for 50 minutes
In Eindhoven: € 40 for 50 minutes
Get a package of 10 lessons and get 1 lesson for free
Also available in 2x 5 lessons and get 1 lesson for free
4.1 out of 5 stars (based on 12 reviews)
cialis trying to conceive
cialis online bestellen tipps
buy genuine cialis online
buy cialis online reviews
Fast and Furious with Laura
I guess we're never really as good at singing as we would hope… Laura helps fix that 😉
Lots of progress in the "distorted clean" singing department, and I have her to thank!
Awesome progress in the first lesson
Laura is very nice. She showed me some techniques that improved my singing fast and good. This was my first lesson and not my last. 🙂