Laura Guldemond is the crazy wildchild and frontwoman of the Burning Witches with whom she shares her love for old school metal and sets stages around the world on fire! Check out her other work and projects at Music and Patreon where you can support her and get exclusive merch and classic rock and metal covers.
PRE ORDER 'THE DARK TOWER' NOW!
– Out May 5th –
Burning Witches Store
Napalm Records Store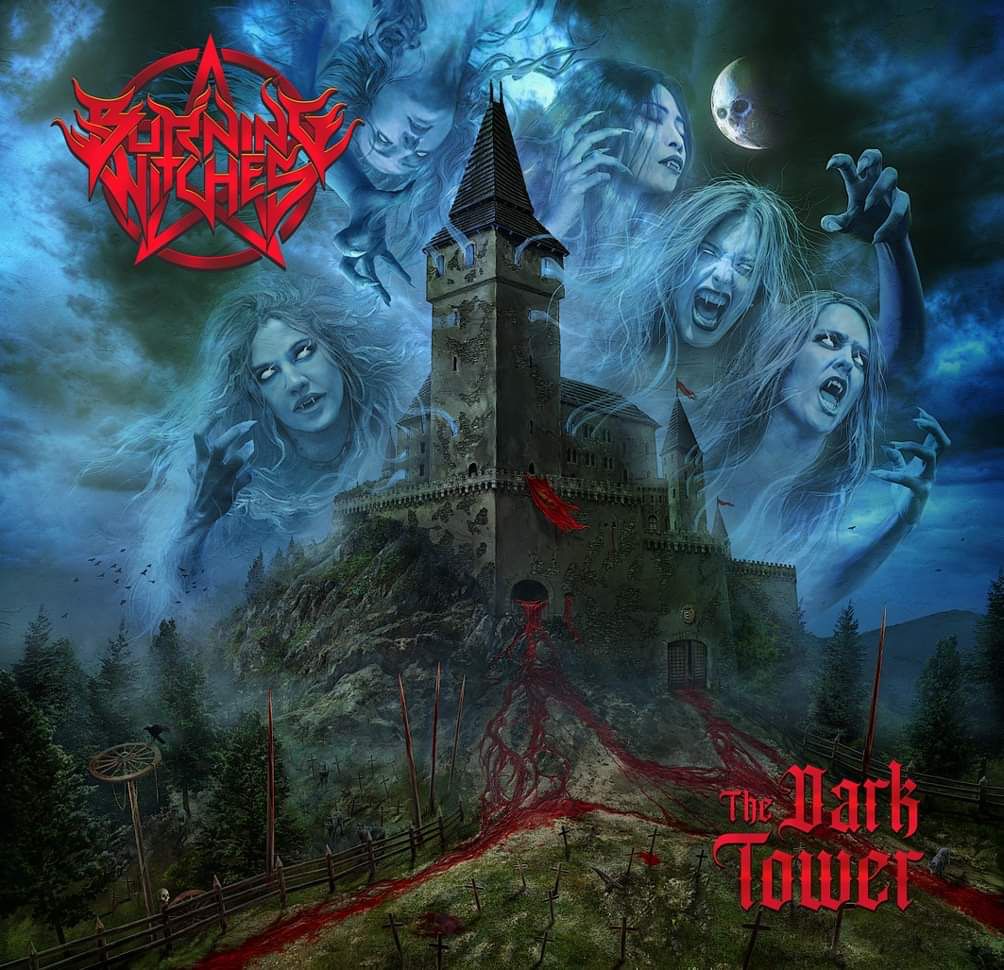 INFLUENCES
Lots of awesome metal bands have influenced me during the years. To name a few I listened to a lot as a teenager; Within Temptation, W.A.S.P., Judas Priest, Iron Maiden, Halestorm, Eluveitie, Death Angel and Kamelot. But also great contemporary singers like Sia, Christina Aguilera and Beyonce. This is reflected in the versatility of my voice. For all the new stuff coming out, just keep an eye on the social media pages! Hope to see you some time on the road or in one of the vocal classes I'm giving!"
GUESTVOCALS
Yes! I also would love to help you out with vocals for your project. Just send me a message with a demo and lyrics and a plan if you have them at 'contact'!